The Clark family has been crewing and captaining ships since the 1850s, when our ancestor, Abner Clark, took to the seas as a deckhand on a merchant ship, bound for California. After twenty years and many passages around the Western Hemisphere, he settled in the Great Lakes and opened a shipyard where he constructed around twenty-four large and small vessels. Abner's relative, David Clark began building ships in 1880, when he purchased the Clark Shipwrights Office in Kennebunkport, ME. Here, the Clarks built numerous ocean-going ships used in trade and shipping. Many generations later, we continue this legacy, combining respect for our craft, old-world work ethic, years of experience and modern materials.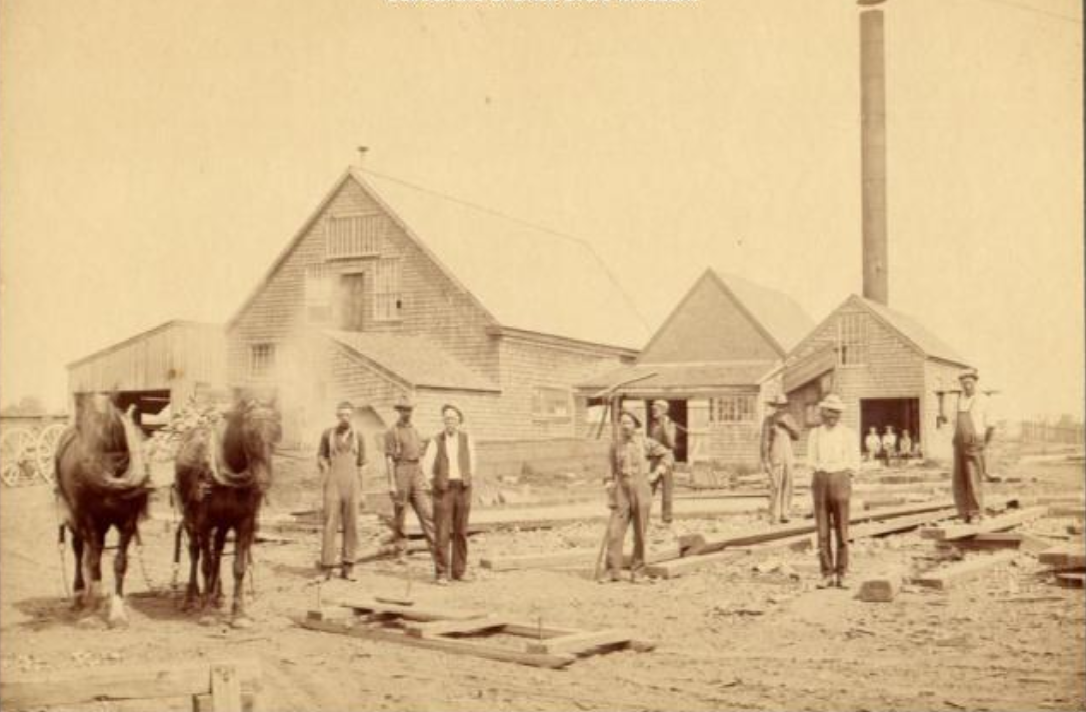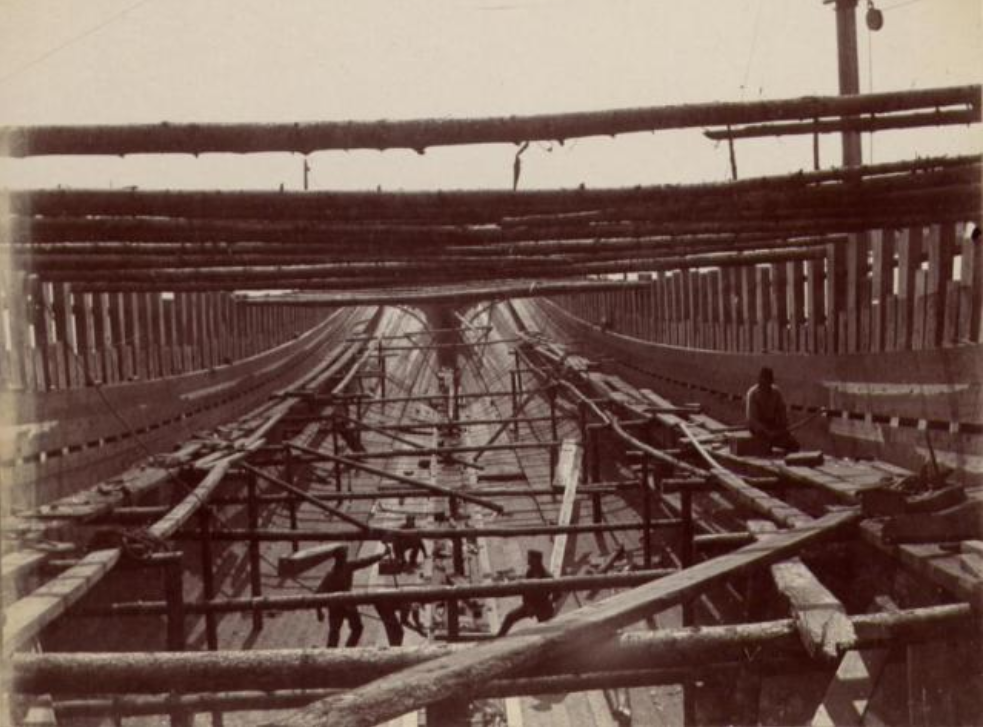 Donald Clark "The Duck" started Clark Marine in 1988, after a handful of years working in the boat- building industry. He had a vision for a small yard where craftsmanship, honesty and hard work could build a future for his family. Over the decades since, he has built a reputation around the Seacoast for the finest fiberglass, gelcoat and paintwork in the area.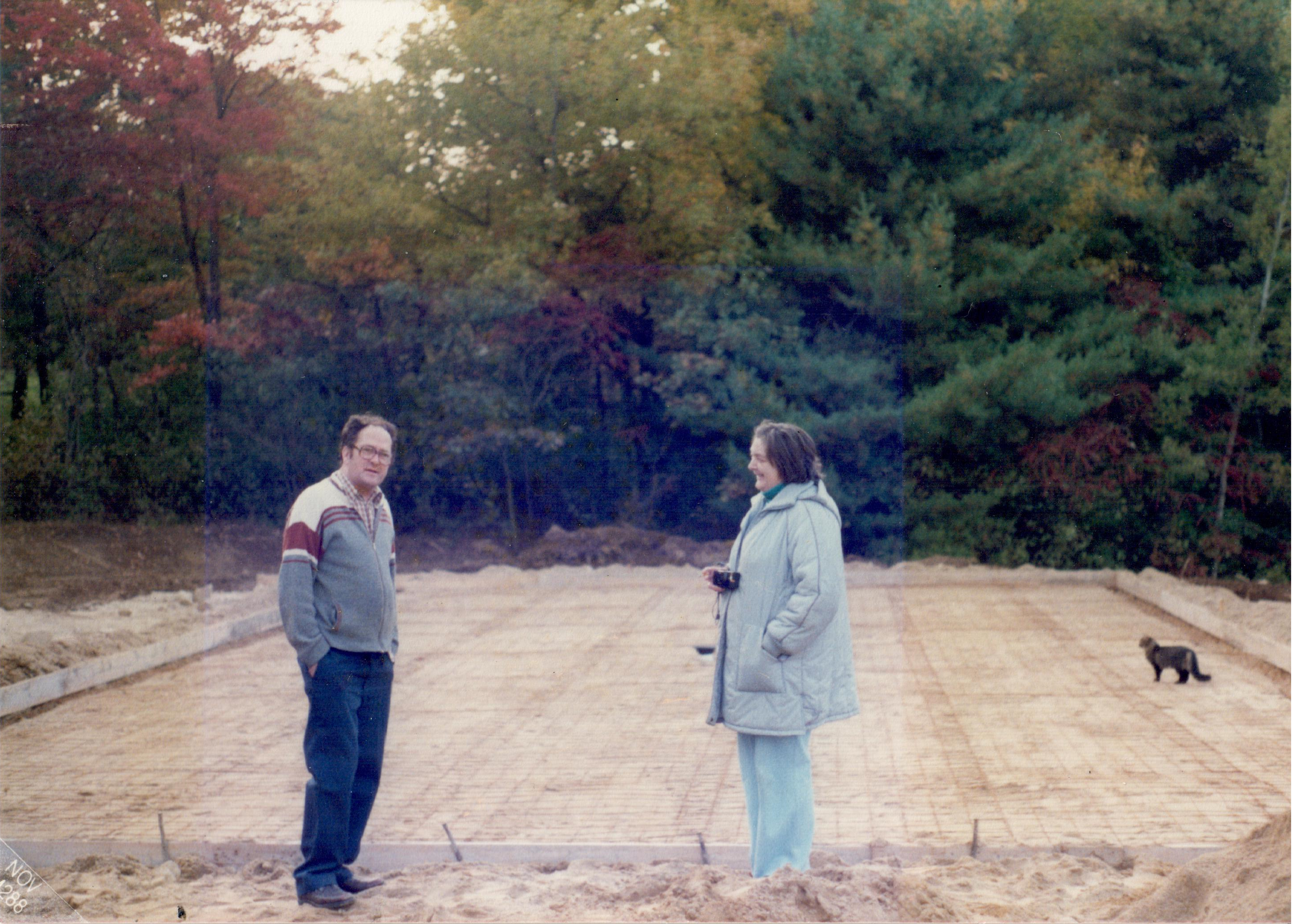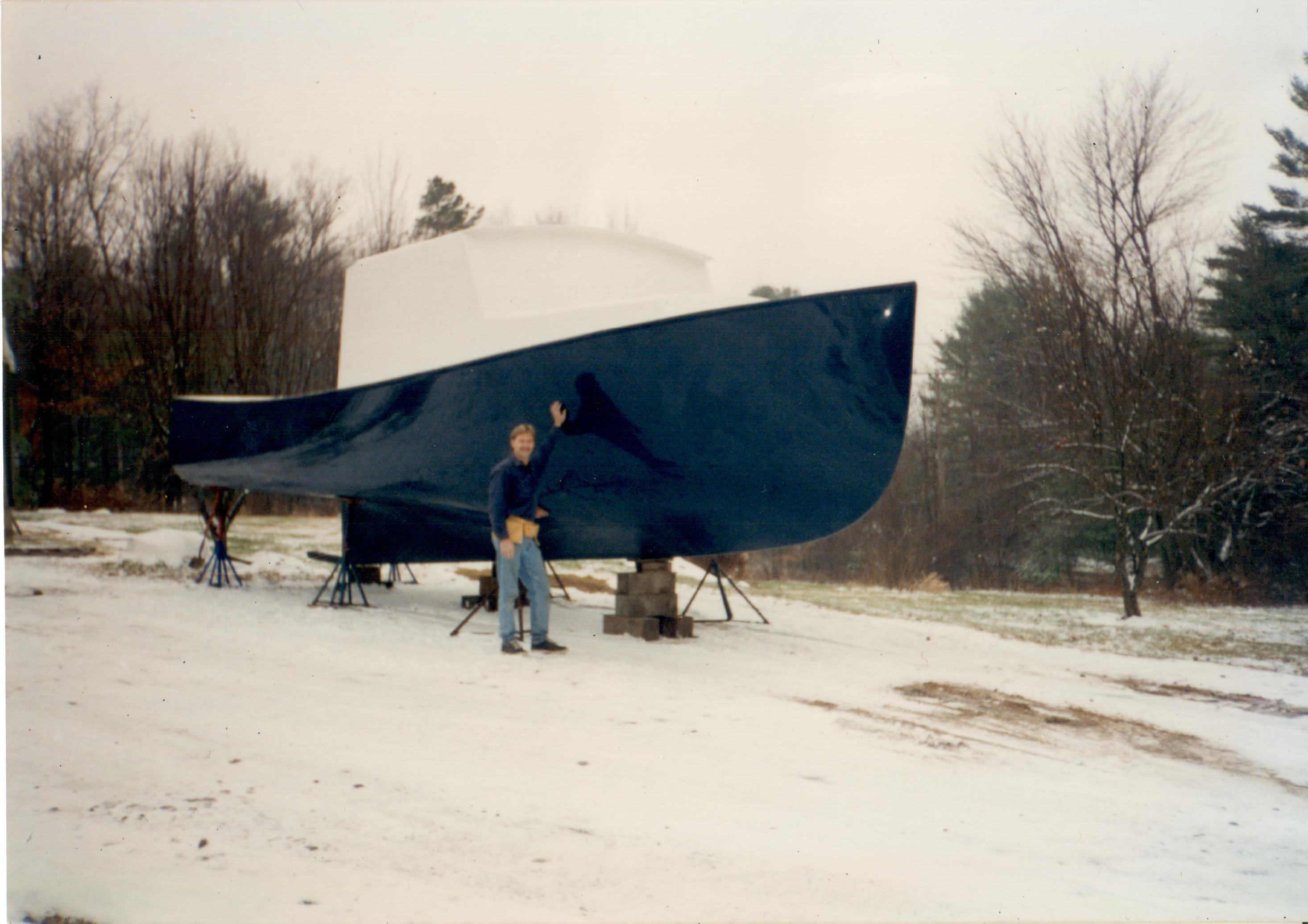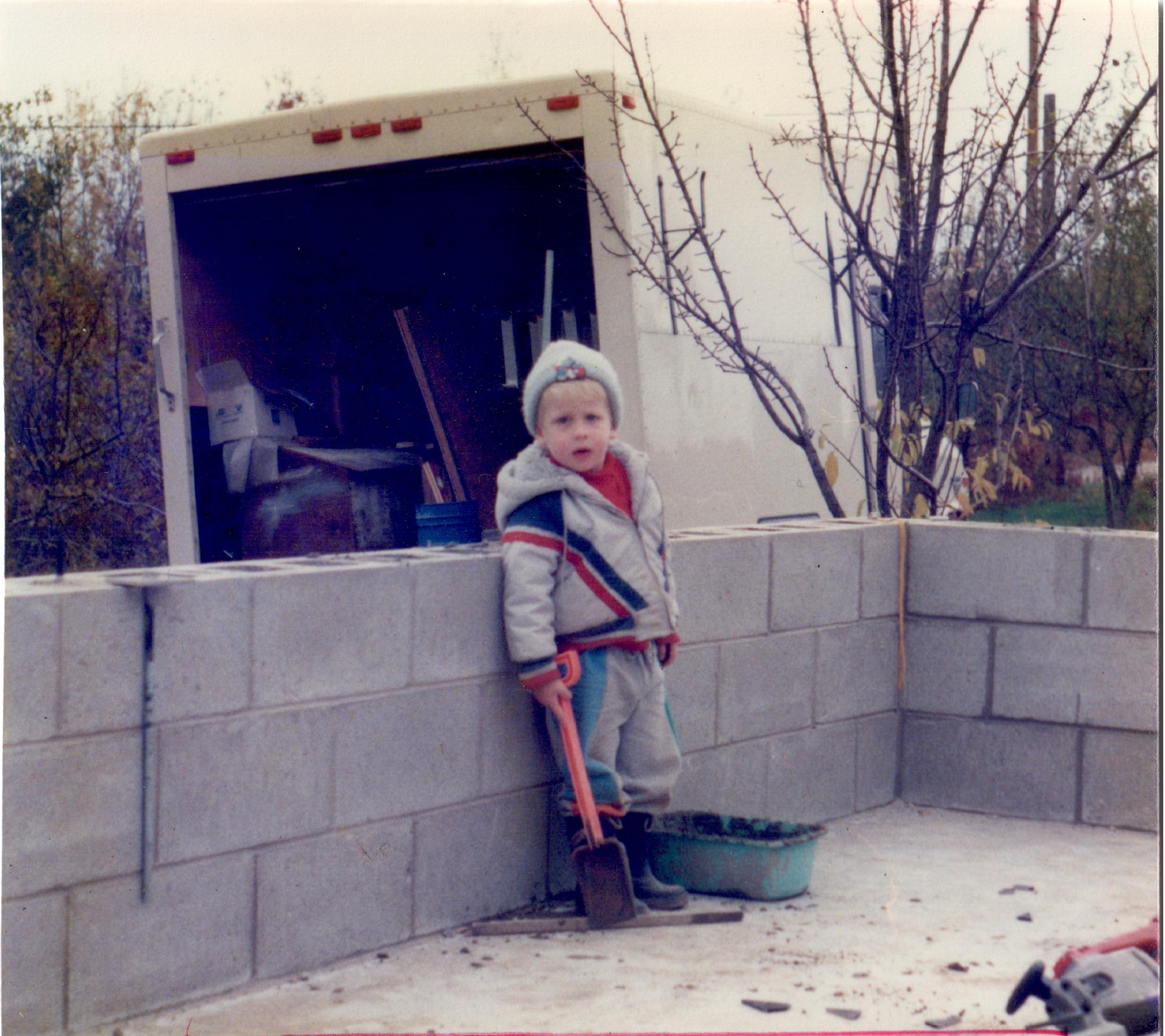 Abner Clark began working in his father's shop as a young boy, helping to lay the brickwork as it was being constructed. As he grew, Abner found himself drawn to boats, as well, eventually crewing on private yachts on making a living as a detailer and professional SCUBA diver.
Today, Donald and Abner have combined their efforts into one company, Clark Yacht Services. From our office in Portsmouth, New Hampshire and our yard in South Berwick, ME, we offer full yacht restoration and repair as well as woodworking, detailing and dive services. At Clark Yacht Services, we have the ocean in our blood.